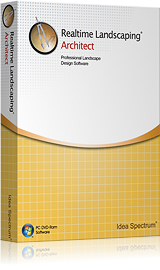 Realtime Landscaping Architect
Design professional landscape plans and presentations.
Create photo-based designs, plan drawings, and even full
3D walkthroughs, all for only $399.95
Realtime Landscaping Architect
Design professional landscape plans and presentations.
Create photo-based designs, plan drawings, and even full
3D walkthroughs, all for only $399.95
Secure Download
No Registration Needed
No Credit Card Required
Secure Download • No Registration Needed • No Credit Card Required
Runs on Windows 10, 8, 7, and Vista
"It has been great discovering what Realtime Landscaping Architect can do to create realistic plans. It is far better than anything I've used before!"  -Karen Faulkner
"It has been great discovering what Realtime Landscaping Architect can do to create realistic plans. It is far better than anything I've used before!" -Karen Faulkner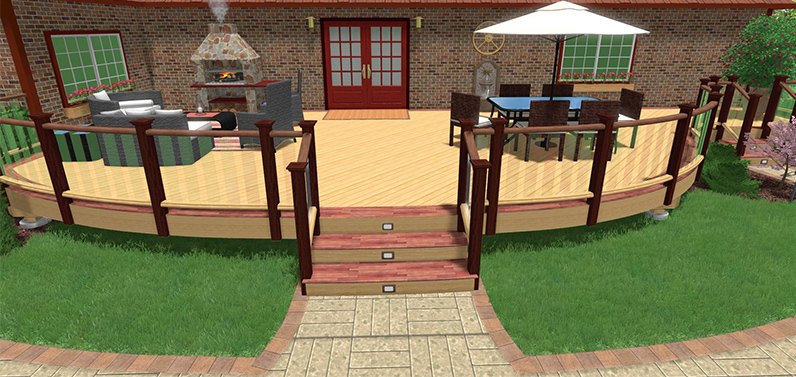 Trial Features
The trial is fully functional, but contains a small number of plants and other objects. A watermark appears on movies and printouts. The full version of the software comes with over 17,000 objects and a shipped package.
Designs created using the trial can be seamlessly imported into the full version when it is purchased. Please note: Designs created in the Architect trial cannot be opened using Realtime Landscaping Pro or Plus. Contact sales@IdeaSpectrum.com to download the Pro or Plus trials.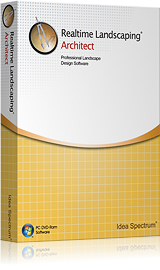 "The software is a complete set of tools for designing lawns, buildings, decks, patios, edging, retaining walls and other landscaping features." - Landscape Architect magazine review
Download Option: Immediately after making your purchase, you will have the option of downloading the software.
The boxed product, including backup DVD and printed Quick Start guides, will be shipped the next business day.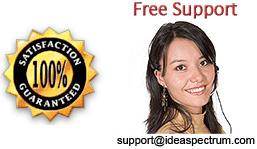 30 Day Money Back Guarantee
If you are not 100% satisfied with Realtime Landscaping Architect, simply return it within 30 days for a full refund. More